Hi. My name is Jesse Foutch, welcome to my about page!
I was born in Cookeville, Tennessee and have spent most of my life here. My family has a local business here, Foutch's Coffee and Spring Water, and I worked there for a long time. 
At some point though I realized that my passion laid elsewhere. In 2009 I made the choice to go back to school. I had always enjoyed computers and the internet so I decided to make a career out of it. From my time back in school through today I have been building websites non-stop.
Sometime in 2015 after years of freelancing, I decided to go full-time building websites. I now work by day as a full-time web developer and digital marketer, and still maintain current and build new client relationships on the side. I am able to make this work by limiting my active projects to no more than 1-2 at a time. 
It's not just a job for me, it's something I truly enjoy. I love the process. I love brainstorming the idea, building it, promoting it, then seeing the fruits of my labor.
I not only build websites for my clients but also for myself. I own a handful of websites that I personally manage, promote, and monetize. One such website involves my love of hiking with tnhikingreport.com
Here are just a few of my recent projects. If you need more examples of my work, click the contact button above and send me an email with your questions.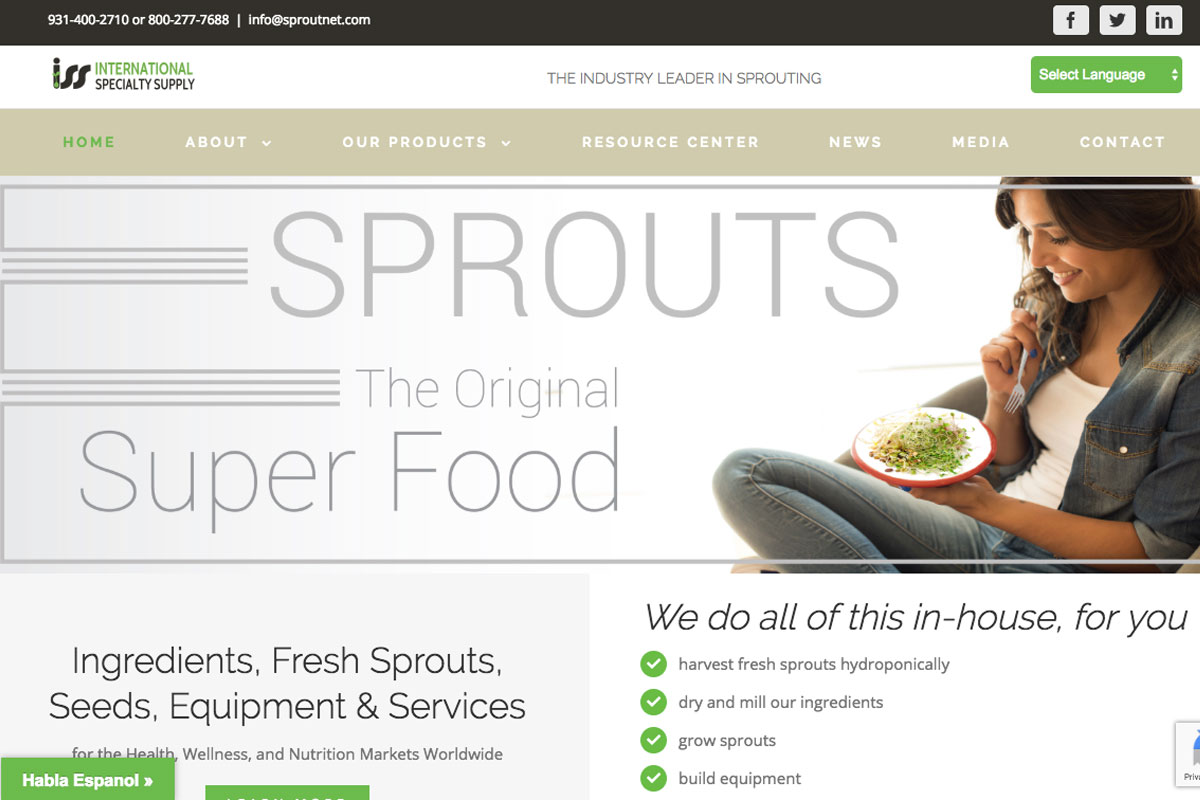 This site was built using WordPress with a modern, attractive, and mobile friendly theme for a local business here in Cookeville.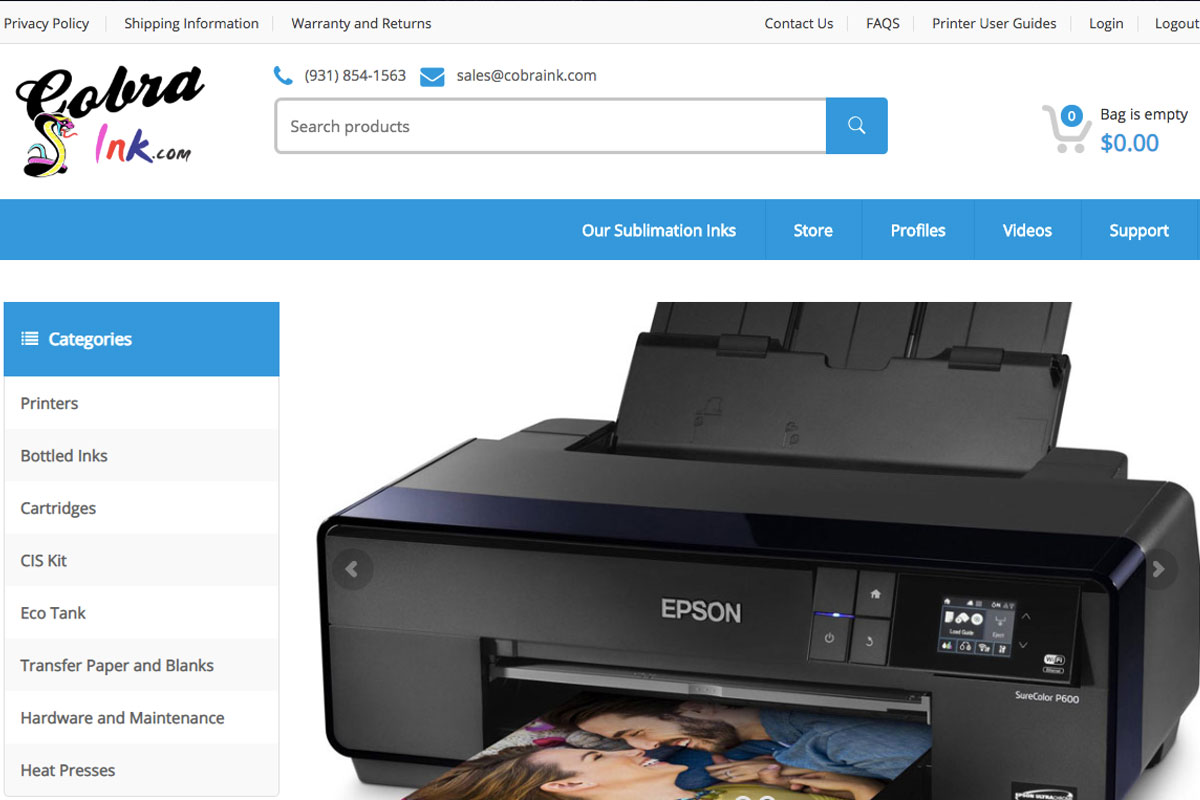 For another local business, this was an existing WordPress e-commerce site that needed help in the design and usability departments.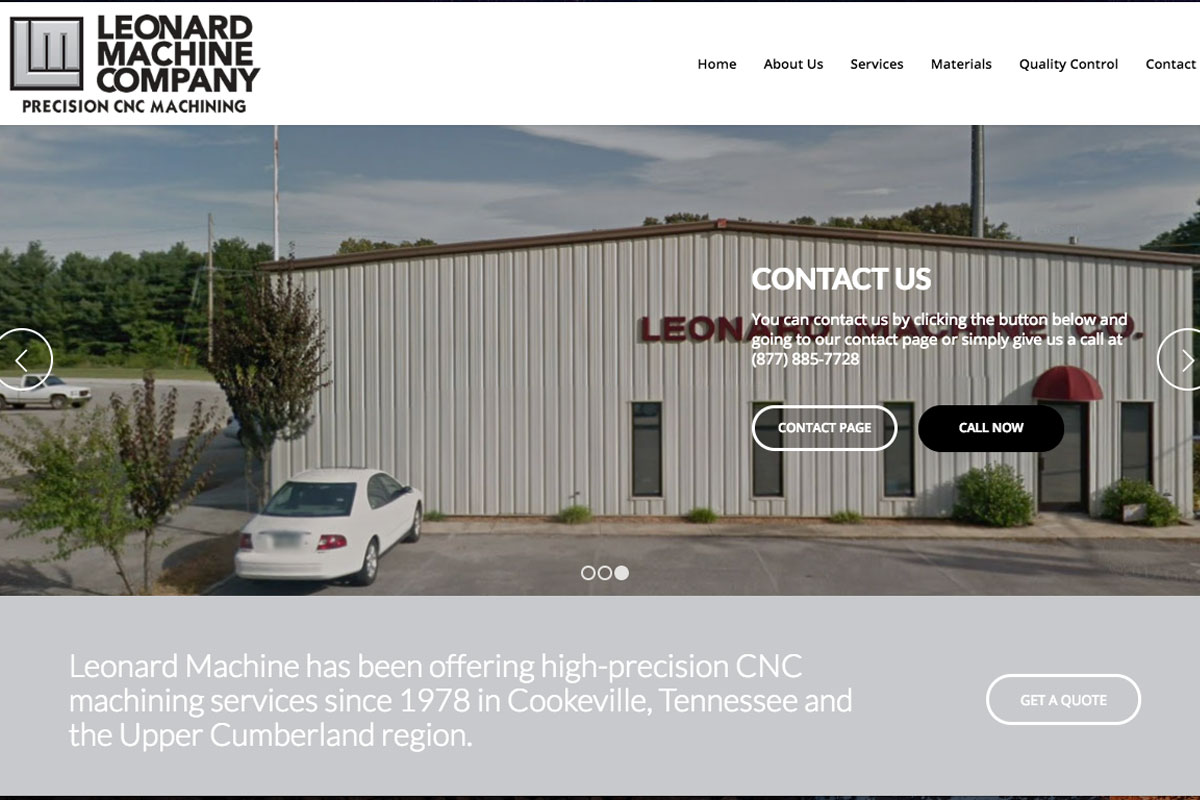 This local business had no website and needed one built from scratch. It required working closely with the owner to capture his vision. 
Spend your time focusing on your business, let me focus on growing your online presence.